About US
Sahasra Crop Science Pvt. Ltd is a leading sustainable agri-inputs company established in 2013 and is one of the most renowned companies in the agro sector in India today. Sahasra manufactures and promotes eco-friendly organic agricultural products that are an invaluable aid in the enhancement of soil health and foliar nourishment with highly potent nutrients and rich organic carbon compounds that are a source of delight to every crop.
We Can Create more than you Expect:
Organic agri-inputs have found increasing popularity in the market due to their environment-friendliness and significant contribution to crop growth. However, ensuring the good quality of these products is an important and challenging aspect of the promotion of plant growth. This is where research, cutting-edge technologies, knowledge, and experience play a crucial role.
Sahasra has built a world-class Research & Development center for developing various eco-friendly organic agri-input products with the dedicated efforts of our research team which put extensive efforts into the research & development and practice of organic cultivation. These efforts are a big fillip to boost the farming community in protecting the soil and the surrounding flora and fauna. This also helps to reclaim the natural status of the soil by significantly improving the organic components and further enhancing its water holding capacity.
1000000
Liters produced
every year
2100
Dealers
across India
52
Products in
different categories
Our Certifications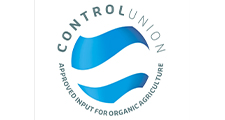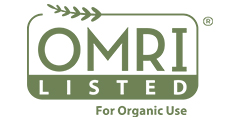 Get
in touch
Please leave the query you wish to have addressed below. We will contact you soon.